Building Control Panels
The assembly of control panels is an integral part of our service, providing a turn-key system of engineering, assembly, and testing of the control panel. Delivery time is shortened on panels we build since we can order parts before the electrical design is 100% complete.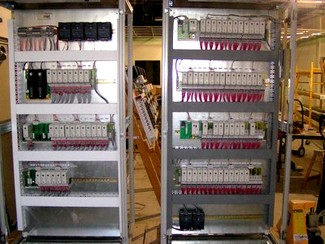 Calibrating Process Instrumentation
Our calibration standards are traceable to NIST government standards. We'll also help you meet ISO 9000 certification requirements.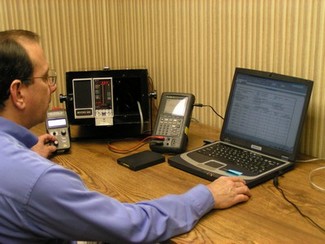 Providing Troubleshooting Help
Our vast experience with plant operations enables us to recommend instrumentation replacement and to recognize irregularities and process problems.